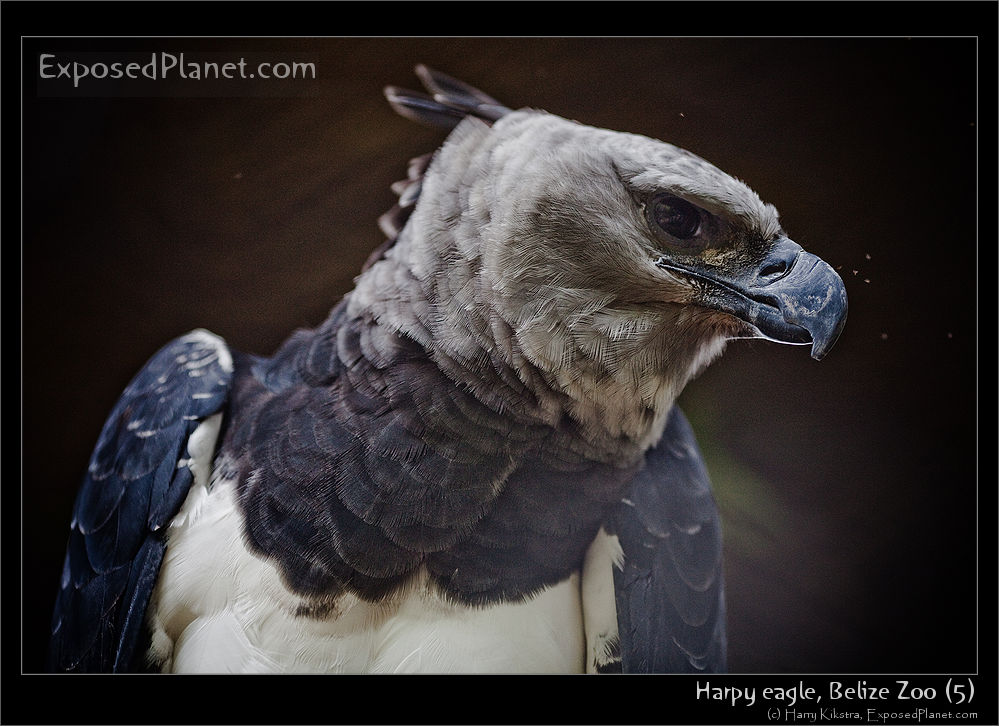 **** Update: the 2nd part of this post is up as well, please check it out here ****
I don't spend much time on Facebook. It uses my precious time, I get tired of blocking more applications and updating my notification settings.
Most of all, I don't like the privacy issues but for photographers there is something even worse.
This article will detail the terms you signed for, what could happen with your images and why you could be breaking the law by uploading your wedding pictures to Facebook or even by sharing pictures you are selling through stock Agencies like Getty.
I am not a lawyer and some of the following might be incorrect in a legal sense. But most of it is clear to anybody. Read and shiver:
Ps: all images are mine and link to larger versions on ExposedPlanet.com photoblog. They are available as print, free eCard or commercial/editorial licensing. Or just enjoy them and read the thoughts behind it as well as technical info for photographers!
Signing your rights and income away without knowing
While changing yet another notification setting (No more emails for anything!), I noticed this FB message:
A Note About Your Photos
There is a false rumor circulating that Facebook is changing who owns your private photos. You own all of the content and information you post on Facebook. Learn More
That's reassuring, right? Wrong. "Learn more" linked to the FB terms page, which states something much different:
Sharing Your Content and Information

You own all of the content and information you post on Facebook, and you can control how it is shared through your privacy and application settings.
That sounds good, right? Of course, you own all the content, they could not state otherwise, as in the case of intellectual property rights, a photo is yours the moment you take it. This includes the copyright.
And yes, you can tell FB NOT to use your photos for advertising purposes through their apps.
But wait, can you really? Here is what is next in the terms, a tiny 'addition':
In addition:

For content that is covered by intellectual property rights, like photos and videos ("IP content"), you specifically give us the following permission, subject to your privacy and application settings: you grant us a non-exclusive, transferable, sub-licensable, royalty-free, worldwide license to use any IP content that you post on or in connection with Facebook ("IP License"). This IP License ends when you delete your IP content or your account unless your content has been shared with others, and they have not deleted it.
So what does this mean?
In short: Facebook can do everything it wants and can legally do with your photos, videos, stories and everything else you might be able to add. Everything? Yes, everything.
For example, the above covers:
– Facebook can sell your pictures and stories to anybody ('transferable')
– They do not need to pay you for this, while they can charge what ever they want ('royalty free')
– They can license your images to anybody else, who also can sell your images. ('sub-licensable')
– They can do this all over the world ('Worldwide license')
– Even if you have deleted your photos, if you have ever shared any of it (which I think you do by default), they can still do the above. Forever.
Oops.
So that cute photo of your baby? Yes, it could be sold by FB to a news agency doing a story about children. That nice sunset photo? It could be sold to Getty who can sub-license it and FB will get paid for every use of it (commercial use included). And guess what? They do not have to pay you anything, FB gets all income for it, you zero.