Thursday, October 20th, 2011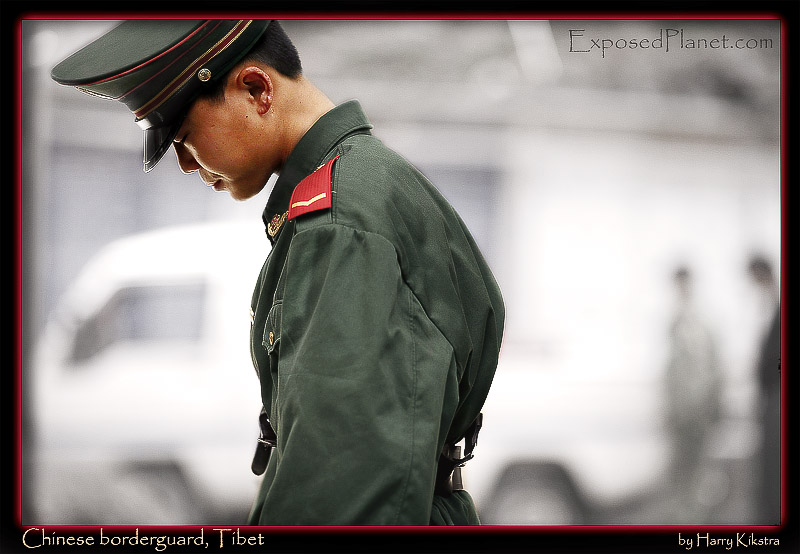 Something exciting seemed to happen in photography land. What if you could decide on the focus of an image afterwards?
That sounded like crazy, but Lytro used some existing technical possibilities for a new way of looking at light. They posted some flash movies where you can click on an out of focus part of an image which automagically would refocus on that spot.
Or least it appeared so.
For several months the photographers around the world were made curious: what would the camera be, would it cost $20,000? What could I do with these images? Which lens system will it use?
This week the announcement was made: the Lytro camera is out and for sale for $399 (8gb storage) or $499 (16bg storage).
From their press release:
Unlike conventional cameras, the Lytro light field camera captures all the rays of light in a scene, providing new capabilities never before possible, such as the ability to focus a picture after it's taken. The pocket-sized camera, which offers a powerful 8x optical zoom and f/2 lens in an iconic design, creates interactive ―living pictures‖ that can be endlessly refocused. The camera is available in two models and three colors, starting at $399
It is clear from the comments on the Lytro blog that many if not most potential users have been very disappointed.
I also got the pre-order email (with a non-working link/code), which would give me access to pre-order the camera, which would be shipped in spring 2012. But then I started to look at the specifications and specifically the lack thereof. Let me make a list of positive and negative points about the new Lytro Camera as I can see them now: (more…)