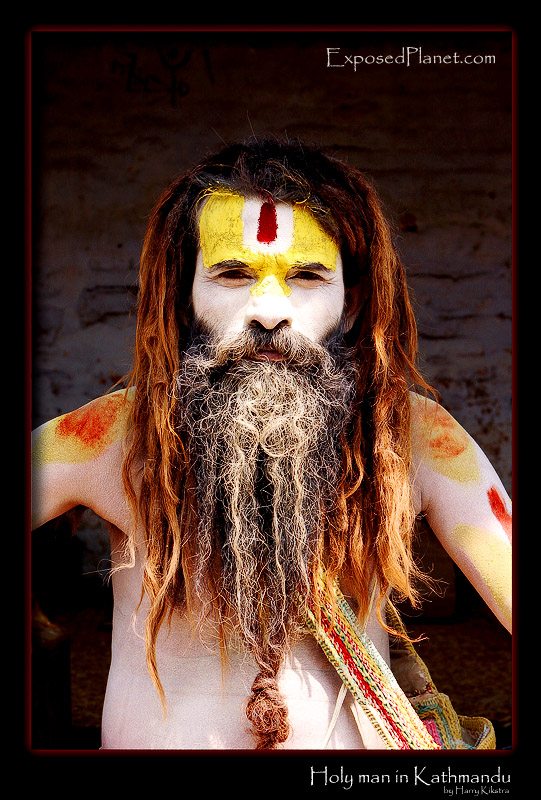 The good people at SmartPress asked me for an interview and it is now up at their website. As it contains some of my thoughts about photography and ideas for starting photographers, I thought it would be a good idea to post it here as well.
Thanks to Sean for his friendly words in the introduction:
Recently we had the pleasure of interviewing the very talented and seasoned photographer, Harry Kikstra. Harry has a very good eye when it comes to taking pictures, and all of his photos make me want to get away and explore other continents and the beauty that is contained within them. I absolutely love images of other cultures, with their vibrant colors, textured skin tones, and most of all, to see how other cultures live. Harry's photography is very close to something you would see right out of the National Geographic magazine, such beauty and depth captured along with strong human emotions! Check out the interview below which contains a TON of Harry's work. Thank you again for your time Harry, and your valuable input for our readers! Keep up the great work!
*All images are copyrighted and cannot be reproduced in any form without permission from the photographer*
Who am I?
Harry Kikstra, a climber/expedition leader/ photographer/ filmmaker/ producer/ writer/ public speaker/ cyclist and many other things that have to do with sharing the beauty of the outdoors. I just turned 40, have climbed the 7 continental highpoints, cycled 25,000km across the Americas and have travelled a lot and will not stop soon, though originally I was based in Amsterdam, The Netherlands.
I share my photography irregularly on the photo-blog ExposedPlanet, http://ExposedPlanet.com which just has been relaunched, together with a blog (http://blog.exposedplanet.com).
I have started it not just to show my portfolio and sell my art, but also to share the wonders of the world, both nature and culture, to counter the fear-culture and xenophobia. See http://exposedplanet.com/about/ for more backgrounds and reasoning for the site.
I also run BikeTravellers (http://BikeTravellers.com), a free community for travelling cyclists. One of the blogs on the network is my own journal, http://WorldOnaBike.com, which contains thousands of photos from my recent bicycle trip through the Americas.
My main project/income however is 7summits.com (http://7summits.com):  my website about the highest peaks of the 7 continents. You can book trips, find info and much more. I also just co-started a new and huge initiative to replace costly and dangerous kerosene lamps by solar-powered LED lamps, see http://illuminationhq.com.
What kind of photography do you do? Do you enjoy it?
I am mostly a travel photographer, with a sharp focus on Nature and culture. As I am a climber, I have specialized in mountains and love to share the beauty of nature, but I also really enjoy capturing culture and portraits, especially of children around the world.
What's your gear? (type of camera and most used lens)