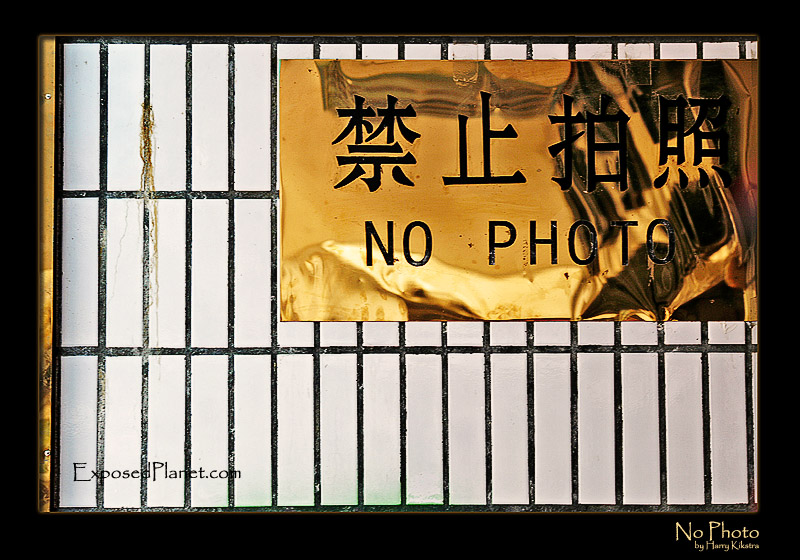 (this was originally part of this post on ExposedPlanet.com photoblog)
Here is an older post, but with some helpful Online Shopping tips, that might help other photographers.
When looking for availability on the new and long anticipated Canon Eos 5D, Mark II (or mk ii, mk2, mark2 etc), which had a MSRP of $2700, I noticed some very good deals, even up to 35% lower than the suggested retail pricing at a shop called Shop Digital Direct. It even came up on some of the price comparisons sites!.
I know that some retailers make a lot of money and some smaller companies that do not send out huge brochures, import their own stuff and can be able to deliver electronics considerably cheaper. Still the first thing I did was to check this store, called Shop Digital Direct, on the great website Resellerratings.com.
The company that offered the great deal had gotten an average of 0.55 consumer rating, out of a maximum of 10! If you browse through the reports of past, scammed clients here, it appears that everybody who buys things here get scammed, usually using one of the following methods:
Usual Scam Methods of online photography shops
– Bait and switch: they promise a cheap product, but you have to order online and then call to confirm. On the phone, they tell you that you will need to buy the battery, manual, battery charger, lenscap software separately, usually for up to 5 times the regular price (and the items should have been included in the price anyway). They will create stories about how the lens or battery is not top quality and you need to 'upgrade'. if you do not want any of the items they force on you, your 'in stock' order suddenly is on backorder and can stay so for weeks… if you do get pressured in, you will suddenly pay $4000 for a $2700 camera with all that is already included.
– Credit Card fraud: They will actually charge you even more than agreed, even after the 'upselling' as per above. Always check your credit card statements, as basiscally you give them unlimited charges on your card. Many clients of these stores also have rported that suddenly their CC was abused, so likely these criminals simply sell your credit card details to other hoodlums. (more…)